back to HOME
Our new bedroom. Just what we wanted! Lots of room! Lots of ventilation!
Looking at our house from the street, 2004.
The fireplace, that Paul Built, in the new dining room.
one corner of the new family room.
View of the new family room, from another angle.
The new kitchen "storage area, that Paul added.
Marsha's new "make up" area. She wanted "White and Light"!
new master bath area, Ready to use!
Outside of the addition!
HI there! Here is where Marsha and I live.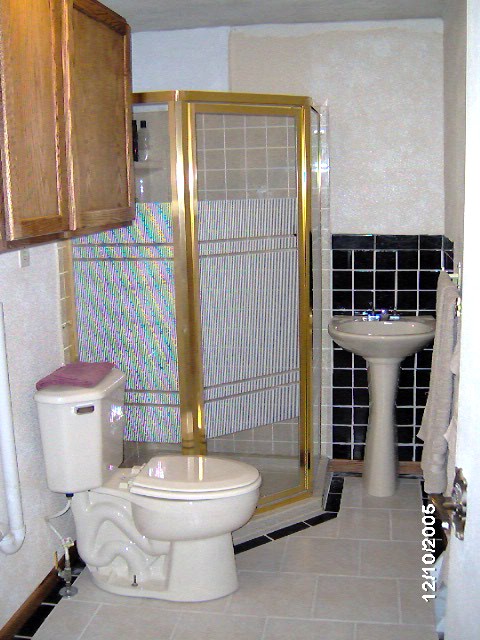 new bath/laundry area, there will be a washing machine and dryer in here also.
Our "burning" bush.