Barely started, check back in the future,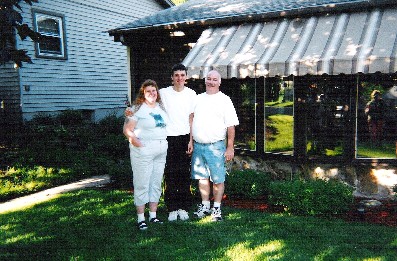 Kandy, Kyle, and Doug, Just before Kyle left for "boot" camp.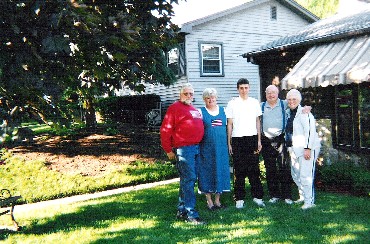 Grandparents on both sides!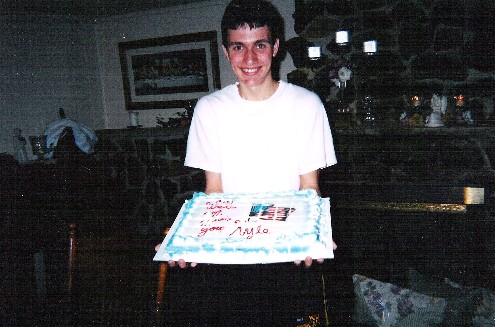 Kyles cake at the "going away" party.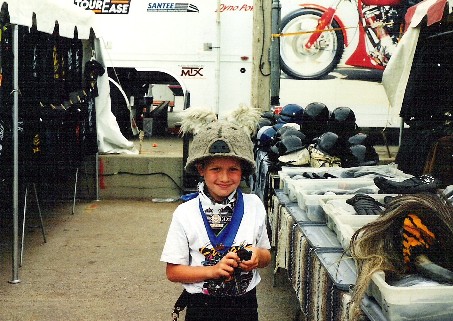 Kyle the biker, at Sturgis, SD ralley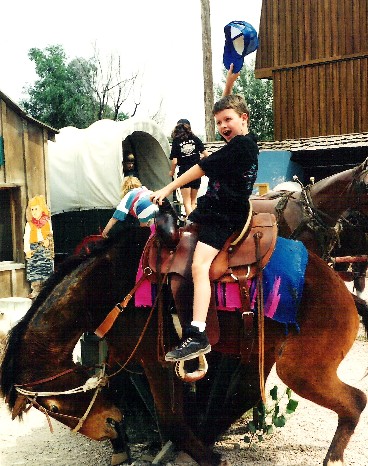 Kyle "bustin" bronc's.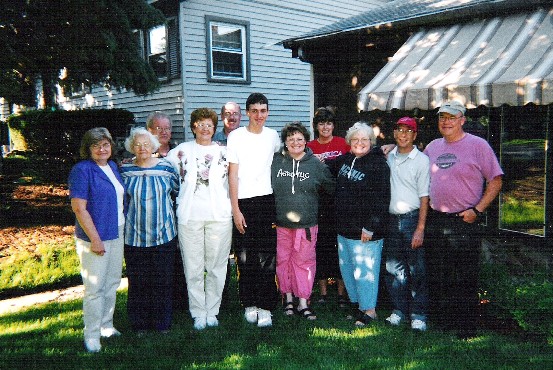 The whole family wished him well!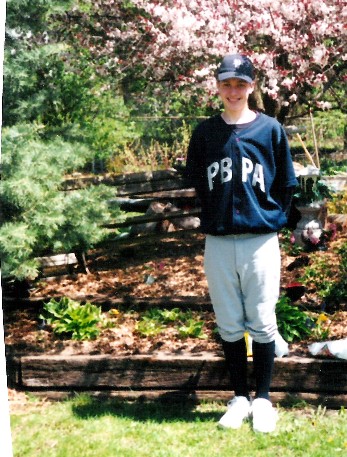 Kyle in his baseball team uniform.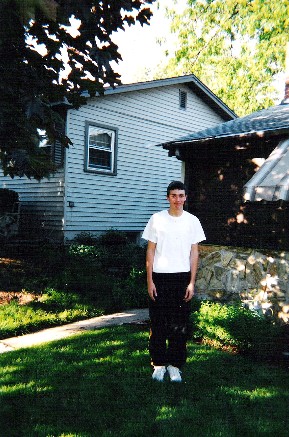 Kyle in Grandpa's yard.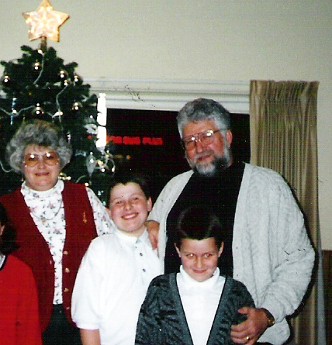 Grandma, Brother Tanner, Kyle, and Grandpa.
.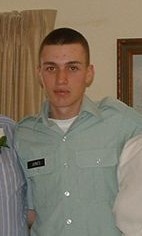 After "boot" camp.
Kyle in .