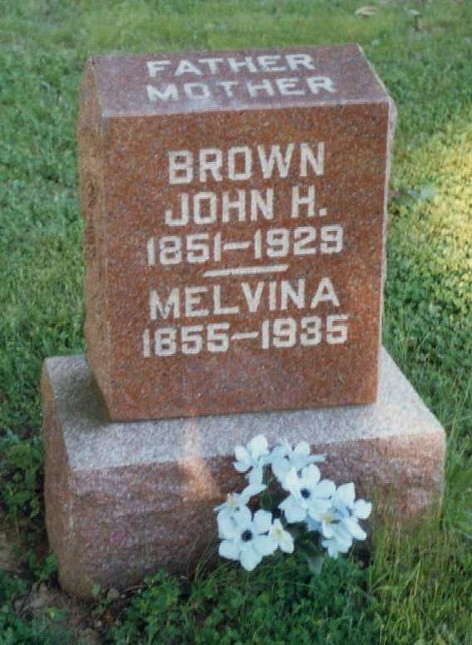 My Great Grandpa and Grandma Browns headstone.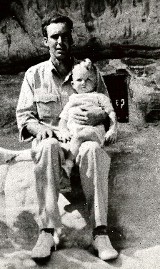 Guess who?Yup Dad and I.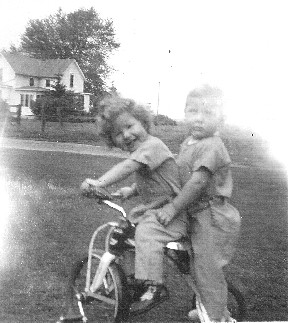 De Etta riding my tricycle 1941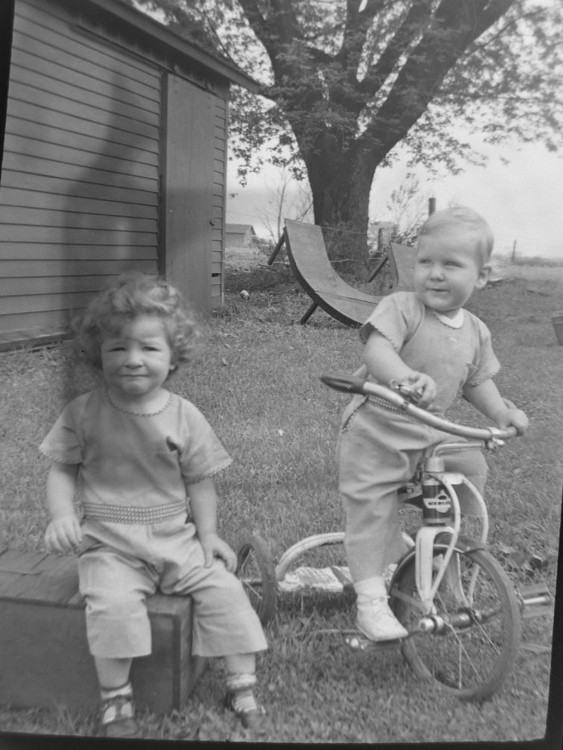 DeEtta and Cousin Donald ridin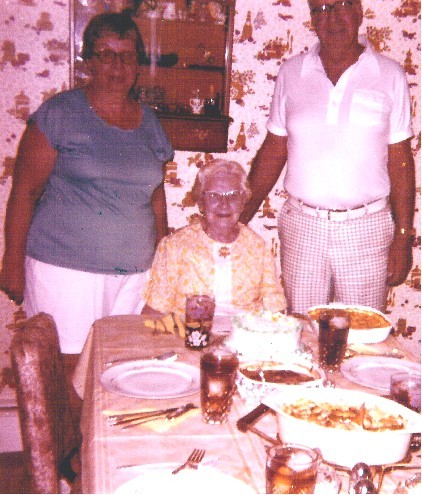 Aunt Helen, Grandma, and Dad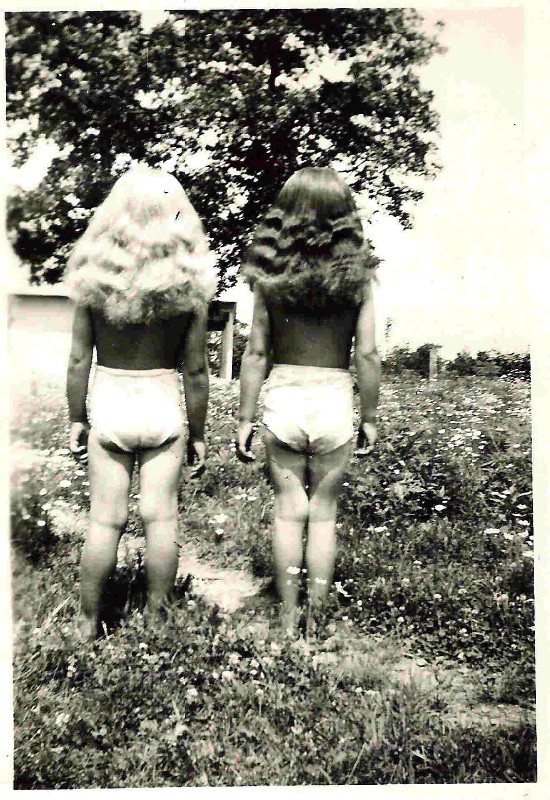 Twins Carla, and Carol 1948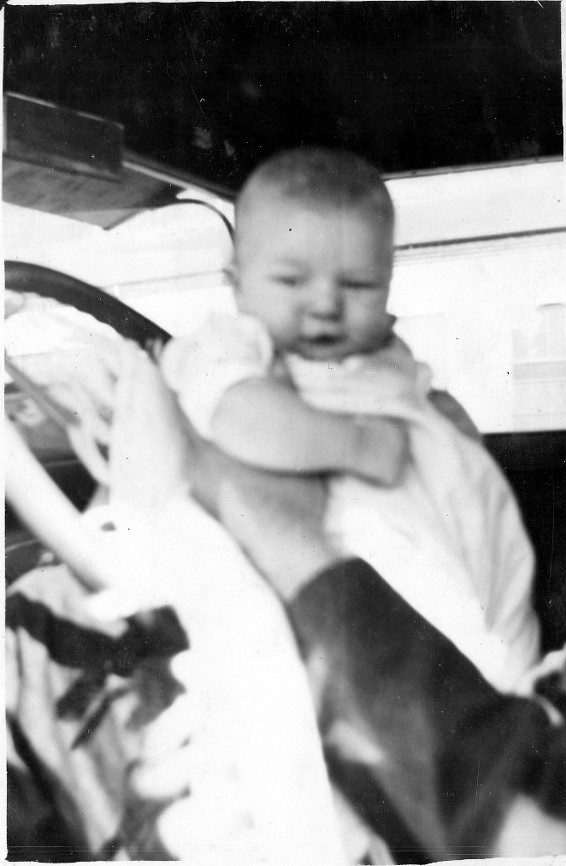 Wow not even 1 year old, 1938!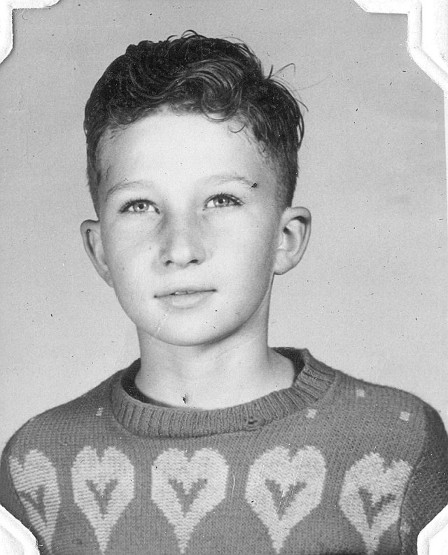 Paul at 10 years old, wow!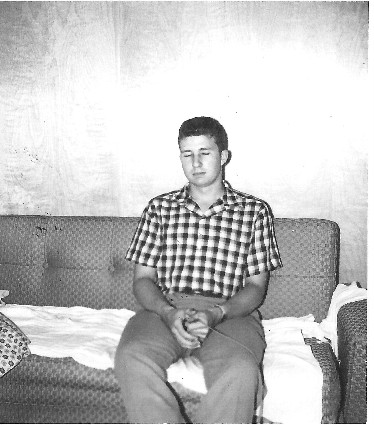 1958 only 20 years old, and tired already!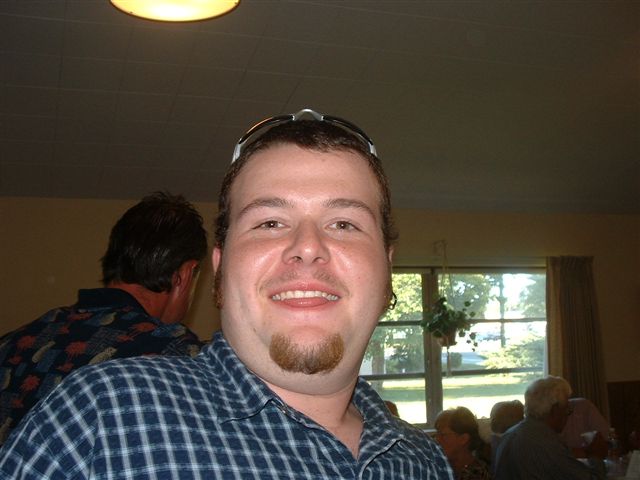 Tanner Jones
1985 Me and my number 1 grandson Tanner.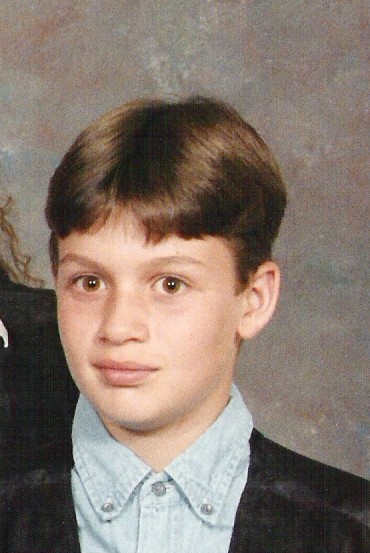 My Grandson Kyle Jones. Kyle was always with us, when he was younger, a good lad.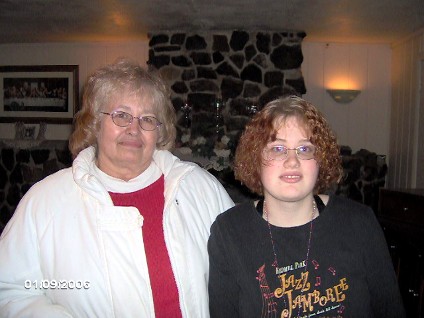 My sister and her grandaughter Chrissy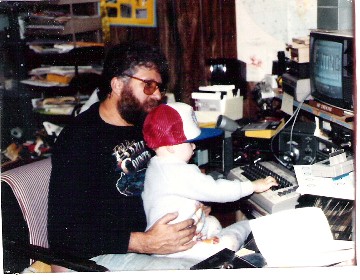 Tanner, liked computers, from the start!
The following are all taken at Paul and Marsha's 25 anniversary party.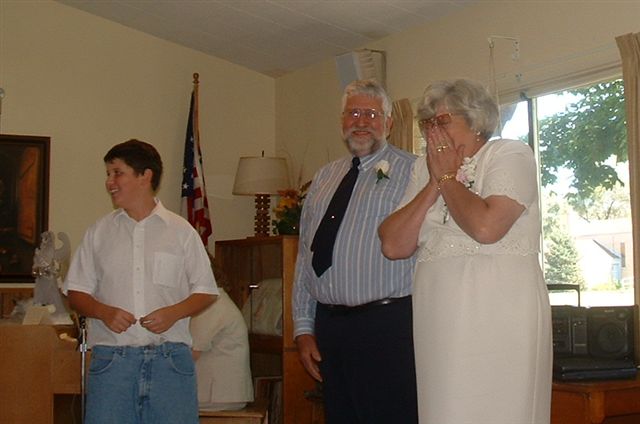 Kyle just walked in He has been away to the Army a long time. We sure were glad to see him!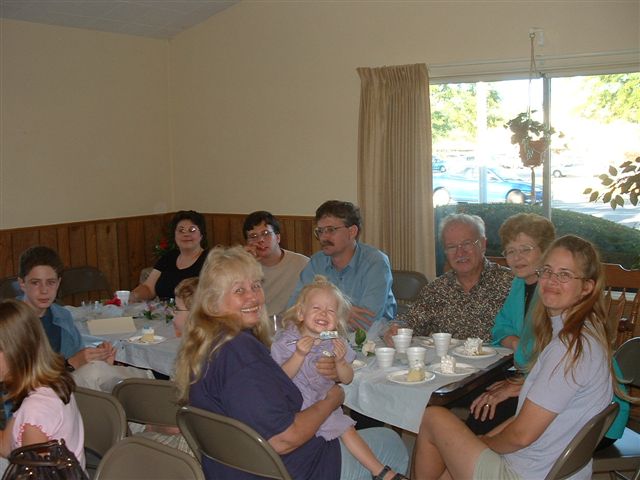 Carla's and DeEtta's families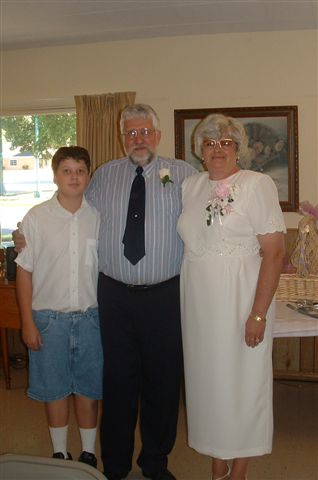 Cody helped a lot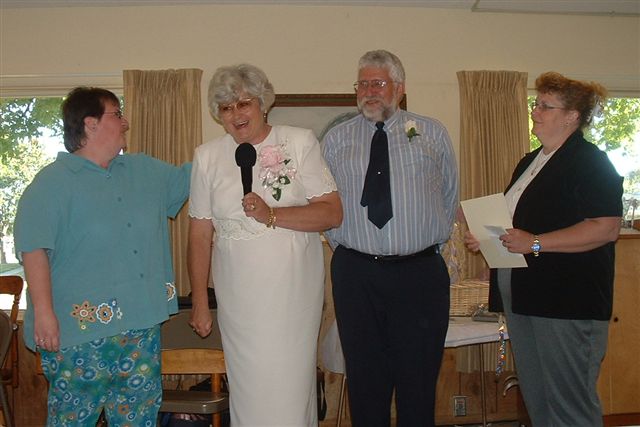 Marsha's cousin DEDE forgiving Marsha. DEDE had to miss a concert to go to our wedding. Marsha and Kandy played a trick on DEDE.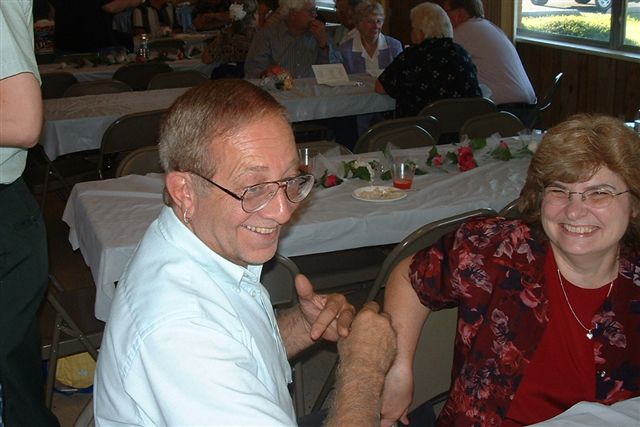 Jack and Susan Plasters
222"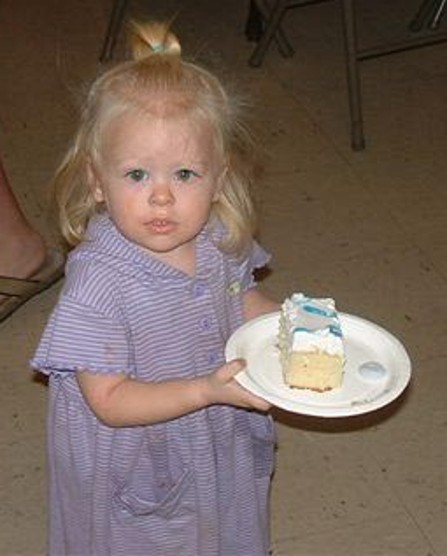 Carla's grand daughter Kahla
777!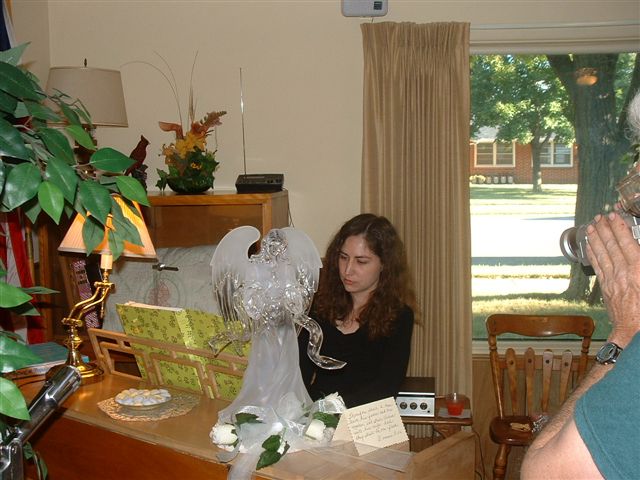 My cousin Richard's, daughter Jannelle, playing at our anniversary. She is good!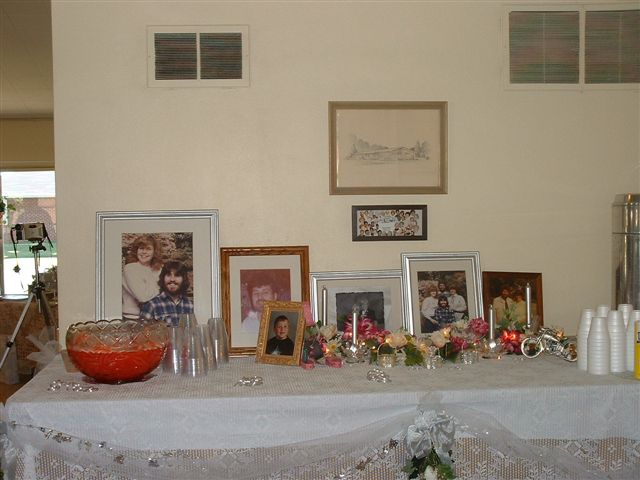 This is the table they had setup for memories.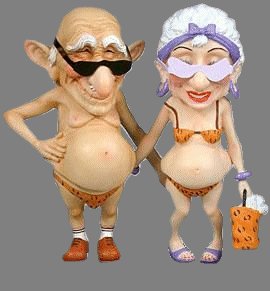 An artists rendition of what we will look like at 80!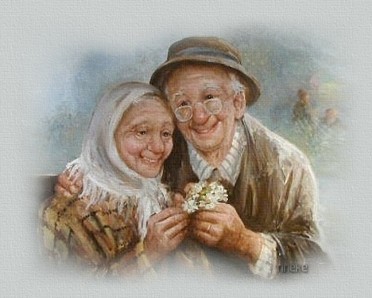 Left:Marsha and I at 25 years of married life.

Above: do you see any resemblance to us, at 50 years of marriage?

Mom on her horse.
Paul and his original cycle gang. Richard, DE, Paul, and Janet
From left Opal Brown, Henry Brown, and Ruth Brown. year unknown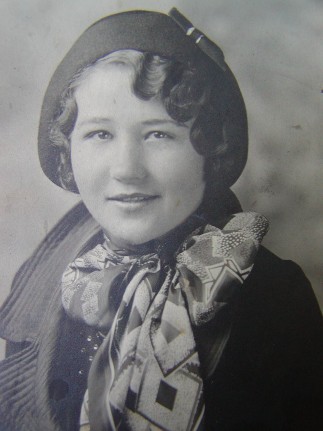 Opal Brown My mother
I am not sure who painted the flowers. Back then all pictures were "black and white".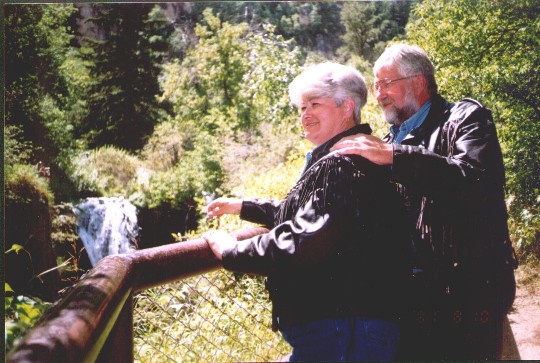 Nice View!
From Left Opal Brown, Ruth Brown, Henry Brown, Nigel Brown, and Gail Brown. 1938
Don't ask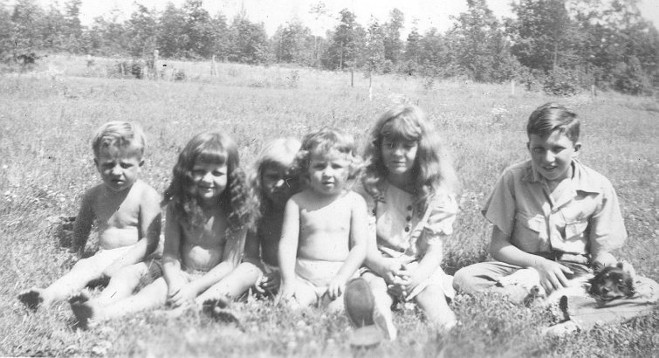 The Plasters clan Jack, Carol, Carla, Jill, De, and Paul about 1948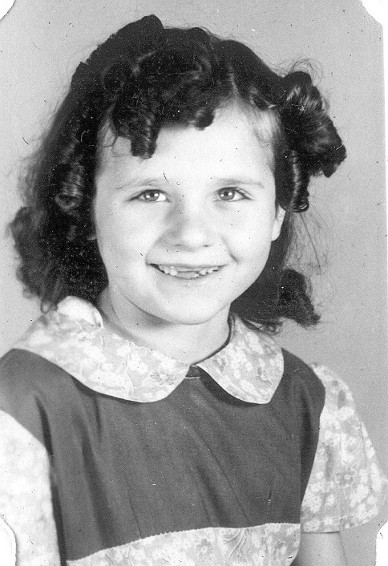 Carol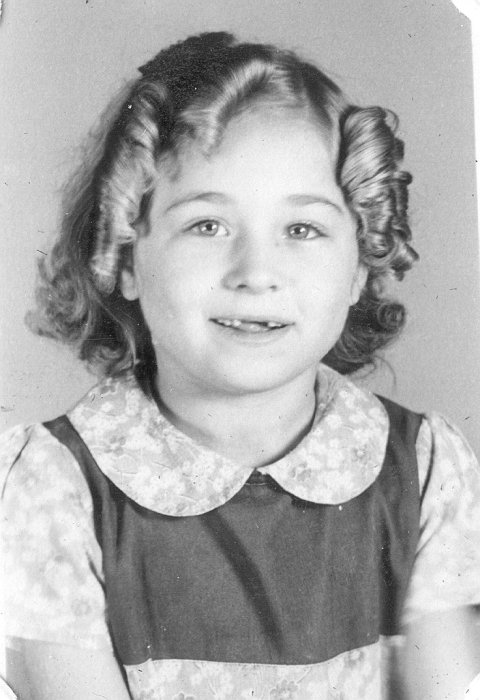 Carla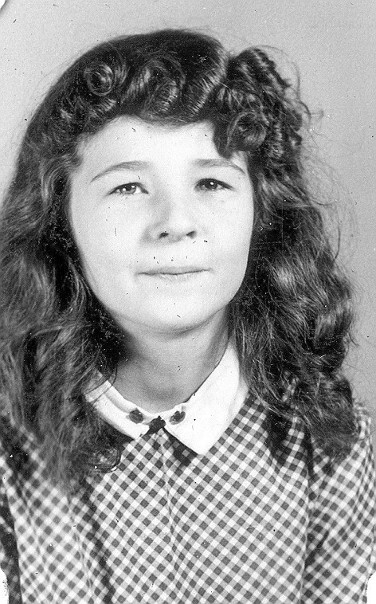 DeEtta Plasters Spring 1941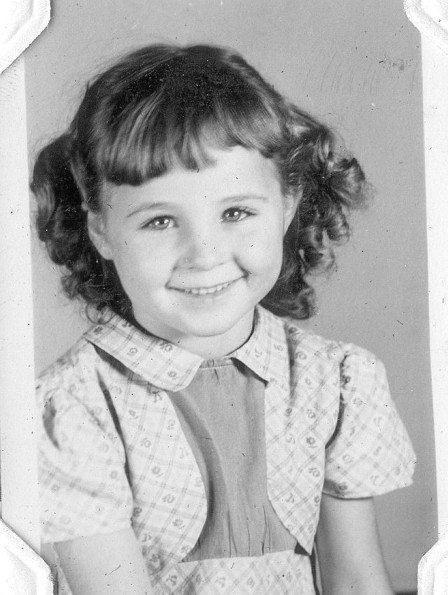 Jill
Paul 1948
Paul 19XX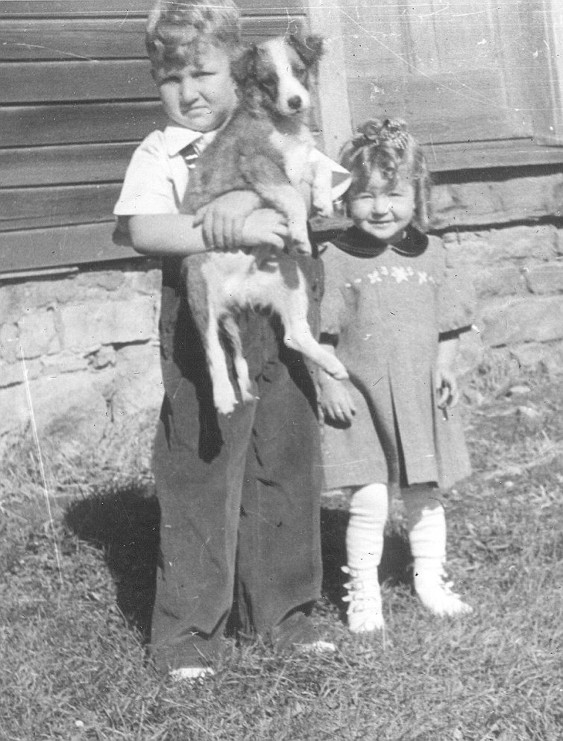 Paul, Brownie, and DeEtta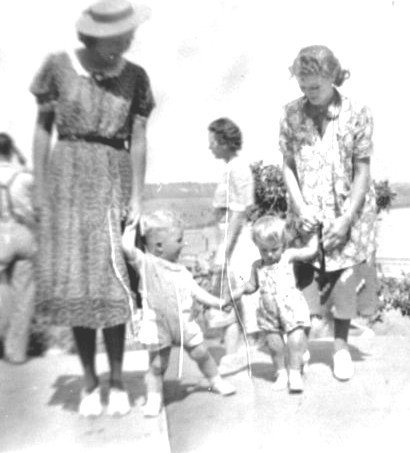 Mom, me, Aunt Lorraine, and cousin Janet about 1939.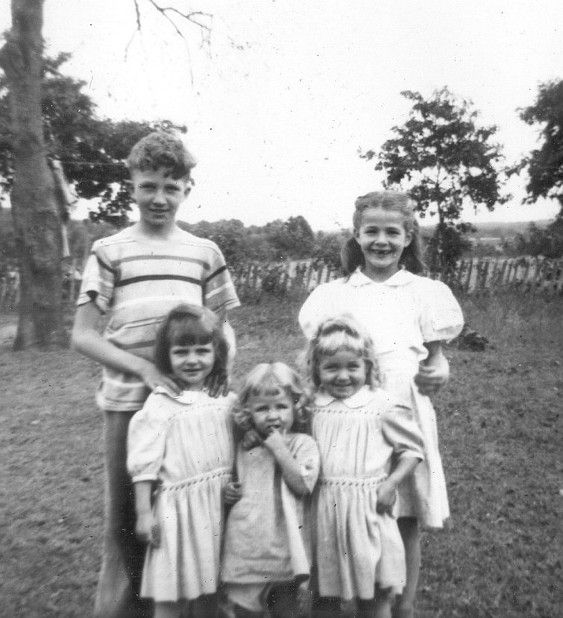 Paul, Carol, Jill, Carla, DeEtta.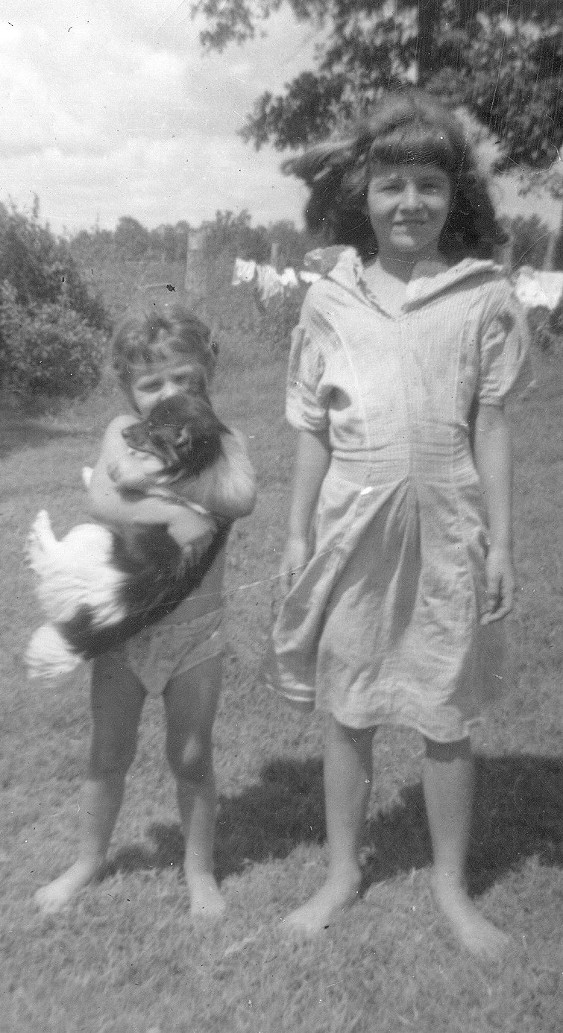 Jack and DeEtta
DeEtta Plasters Spring 1941
And below is just random family photos.
DeEtta