Toby Jones, about a day old. With his dad Tanner.
Toby with Mom, Jennifer Jones in the Hospital.
Marsha and I, proud Great grandparents!
Come on people, let me sleep!
Peek a boo, I see you!
Here I am, with great Grandma Plasters!
Here is my Grandma, my Great Grandma, me, Great Grandpa, and Great great Aunt Gale. I am 5 weels old now!!
My daddy sure is proud!!
Did I tell you that I have a big brother named Luke? He is 4 now.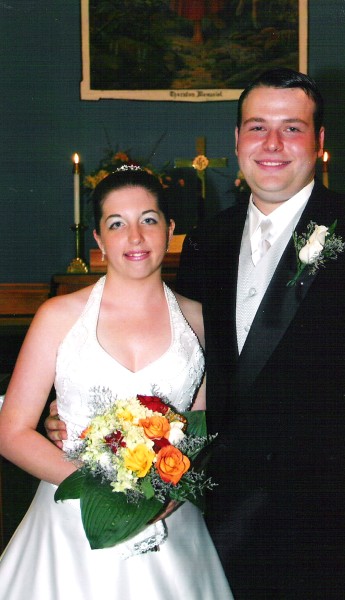 Here is My MOM and DAD!